Clark Hatch Fitness Centre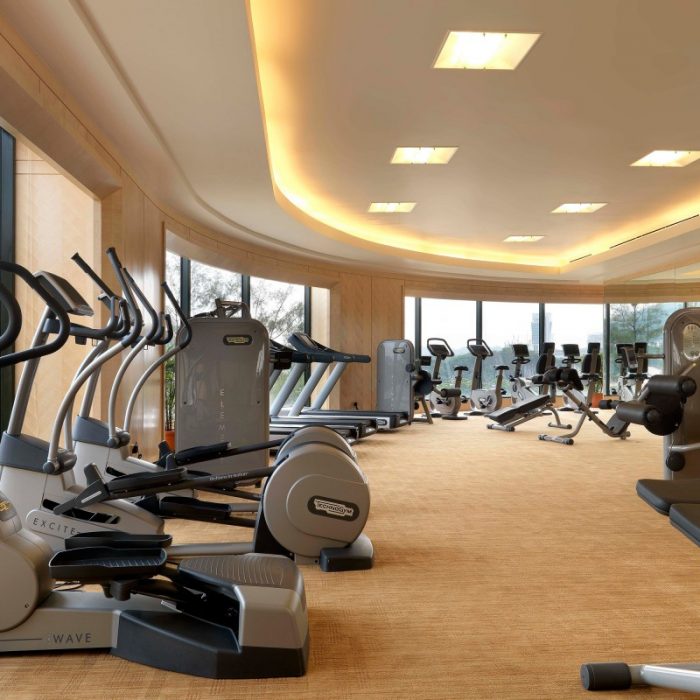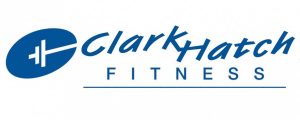 Work up a sweat for a healthy body and a healthy mind! Our Fitness Centre is equipped with high-performance workout equipment with a staff of professionals to coach and motivate you to attain your fitness goals.
Post work out, relax at the club house with some refreshing juices or unwind in separate male and female sauna rooms that are integrated with our shower rooms, changing facilities and relaxation area.
For more information, call the Fitness Centre +60 3 7681 1111 ext 1041
Location: Level 2
Operating hours:
Monday – Friday                       6.00am – 11.00pm
Saturday                                      6.00am – 10.00pm
Sunday & Public Holiday      6.00am – 9.00pm